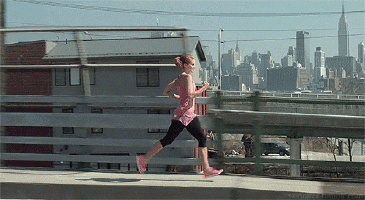 Pubalgia is pain in the central point of the pubis, the pubic symphysis, which develops mainly after overexertion during sports activities. Repeated microtraumas or excessive strain on the abdominal and hip adductor muscles can cause slight shearing of this joint and generate pain felt in the groin area.
Pubalgia can produce, but is not limited to, pain in the pubic area and towards the groin area, difficulty in tolerating weight bearing and impacts during walking and running.
Relative rest is a good way to protect yourself and prevent your pubalgia from getting worse, but it's important to avoid overprotecting. A few days of rest by reducing activities that cause pain may be needed. A progressive return to your activities of daily living, light cardiovascular activities that do not cause pain, and strengthening exercises will allow for better recovery.
#Chiropractic #PainRelief #Healthyliving #LaserTherapy #Winnipeg #BackPain #NeckPain #Headache #Fitness #Athlete #Wellness
Contact us for treatment in Winnipeg