Here's to a great 2023!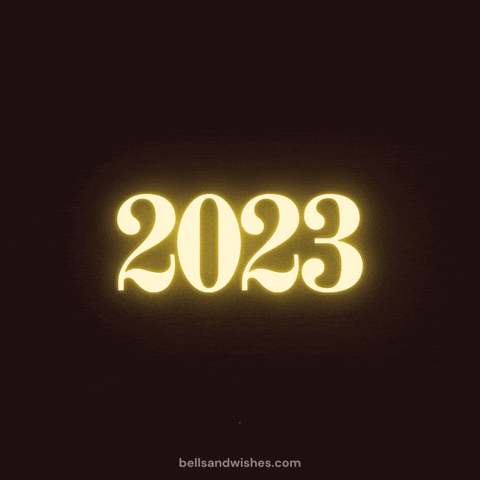 Dear Patients, Friends and Family,
Thank you so much for your support, kind words and best wishes for 2022! We are so grateful for your support and are excited to see what the new year has in store. We cannot wait to celebrate all of the wonderful moments we share together in 2023!
Thank you for being a part of our lives and for making every day so special. We love you all!