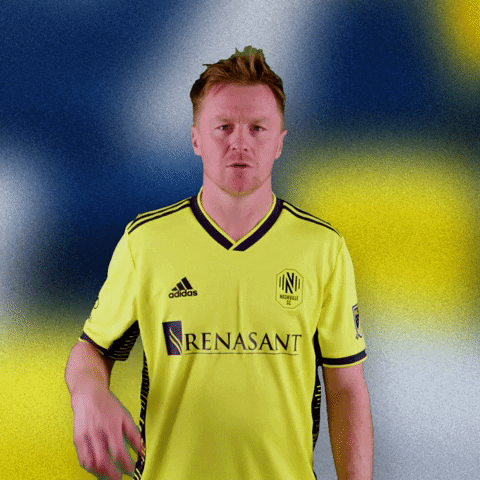 Wrist osteoarthritis is a common health condition characterized by degeneration of cartilage and bone growth.
It is normal to have a mild level of osteoarthritis as you age. However, more pronounced levels of osteoarthritis can lead to pain, swelling and loss of function. Although they can occur without any known particular reason, they most often do as a consequence of trauma such as ligament ruptures or fractures.
Advanced stages of osteoarthritis can affect the ability to perform activities of daily living and sports.
An exacerbation of symptoms generally occurs during a period when the level of physical activity or manual work has been increased drastically.
Wrist osteoarthritis can produce, but is not limited to, local wrist pain, localized swelling and stiffness with wrist movement. A prolonged static position or a sleeping position with direct pressure on the flexed wrist can cause pain.
Each person reacts differently in the presence of osteoarthritis, a progressive condition with no cure. It is possible that the range of motion may decrease over time. An active lifestyle and rehabilitation plan may slow the progression of this condition and make it easier to manage symptoms.
Contact us for treatment in Winnipeg
Find and Follow us on Twitter and Instagram!
#chiropractic #chiropractor #backpain #neckpain #headache #migraine #osteoarthritis #spinalstenosis #herniateddisc #fibromyalgia